Team building and new
perspectives
A different experience at Tanga International Competence Centre
TICC is a social business where all profits go directly to supporting the weakest in the local communities of Tanga, Tanzania. You and your team are welcome to visit the centre for a unique team building experience that additionally supports our work.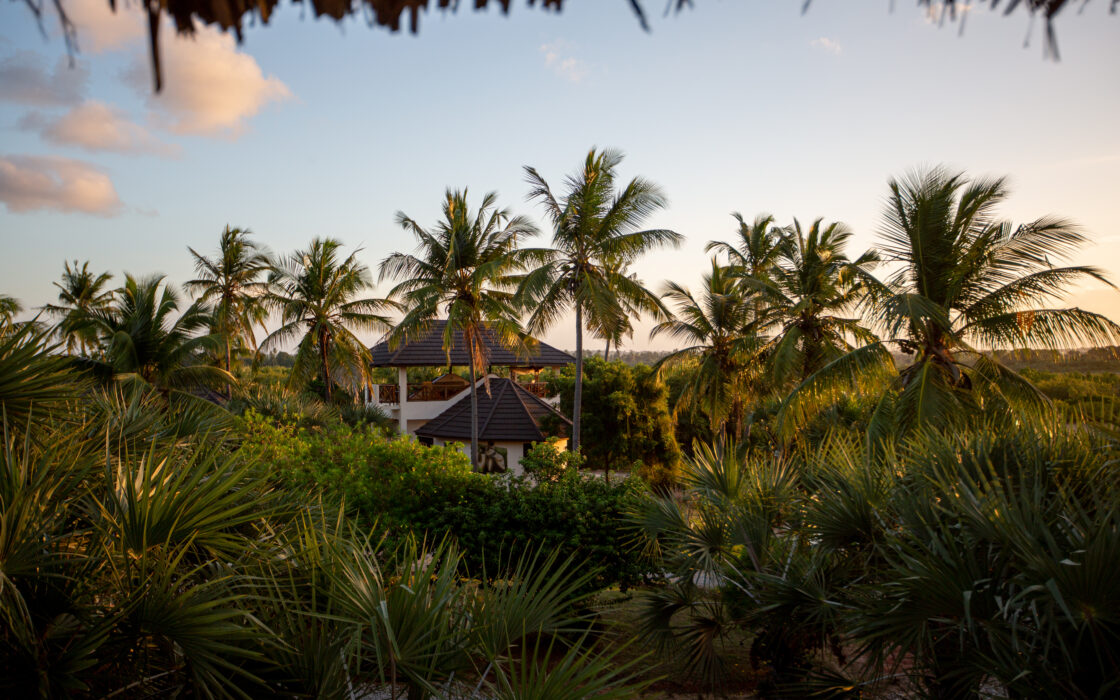 We offer comfortable facilities for your business to work and socialize together. We also invite you to help the local community together with us in the field. A powerful experience that will never be forgotten.
6
Beautiful bungalows with 25 beds
76
Additional beds of good standard
500
Guests can be served in total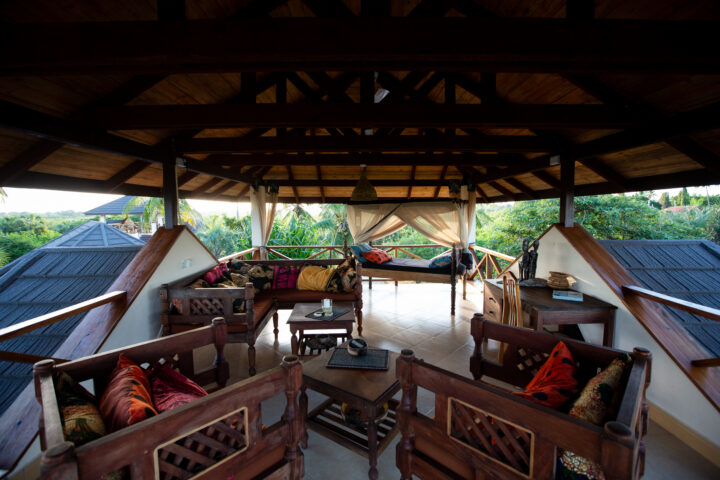 Karibu
The Swahili word for "welcome". And Karibu sana means "You're very welcome".
Our facilities
TICC offers modern working facilities surrounded by the serene African nature. Our closed off center with all commodities invites to a relaxing and comfortable stay with plenty of shaded space, swimming possibilities, a volleyball court, a beach bar and a restaurant with delicious food.

We can accommodate 20 visitors in our most beautiful bungalow homes. Most of the bungalows offers a spectacular view from the roof terrasse as the sun rises in the morning and sets in the evening. In addition we can accommodate 100 visitors in twin bedrooms with more normal sleeping conditions.
Conference hall for 125 people

Conference hall for 50 people

Executive meeting room

Restaurant for 250 people

Beach bar

Electricity
Air condition

Hot and cold water

WiFi (extra charge)

Contact us for questions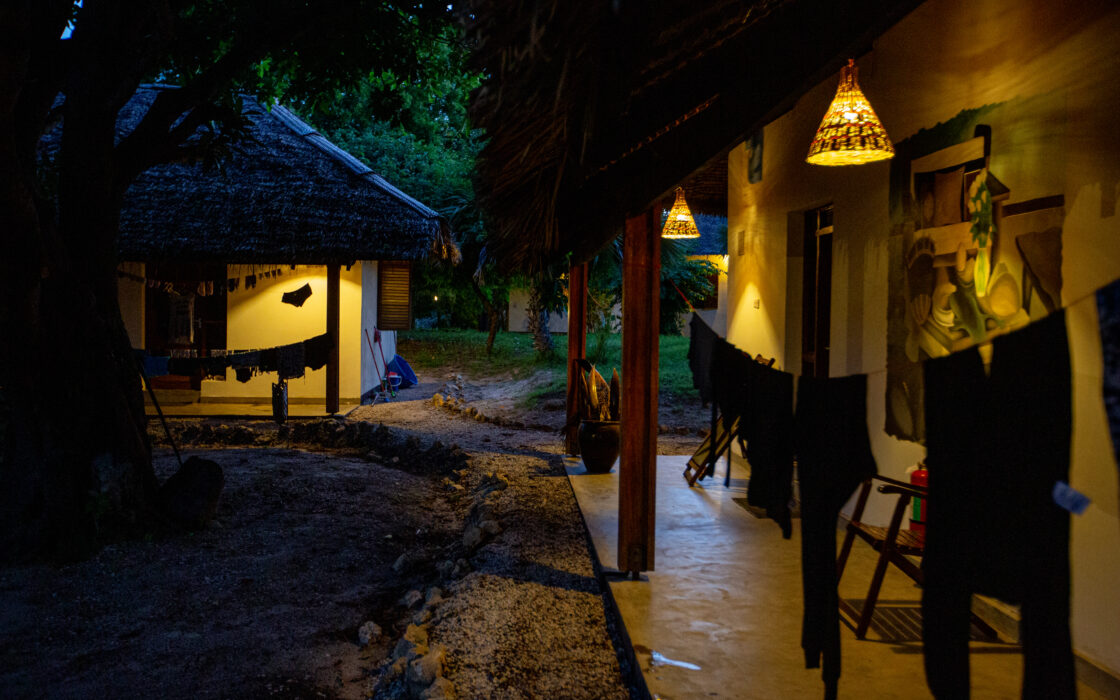 Field work
As part of the stay visitors get the chance to participate in our programs in the field. We work with children in school, new mothers, elderly, youth and mental patients. Every program offers a different experience and new perspectives.

Working closely with people in their communities is guaranteed to have an impact on you and your team.
Our social programs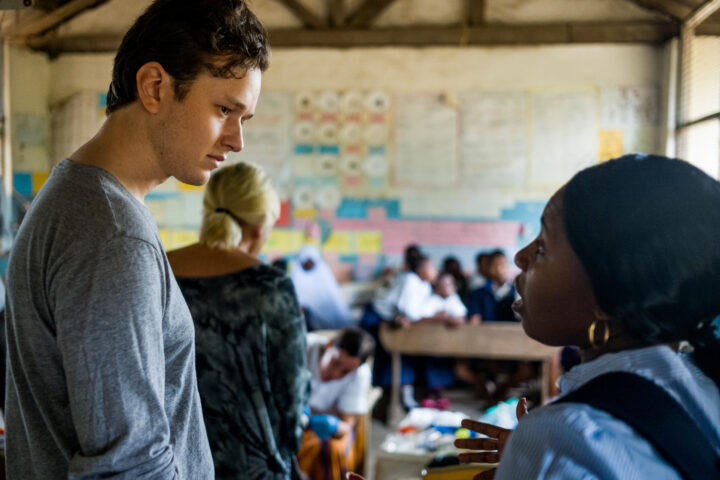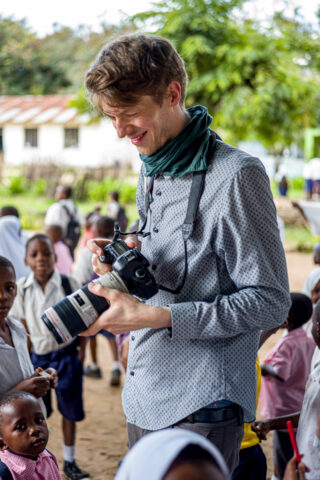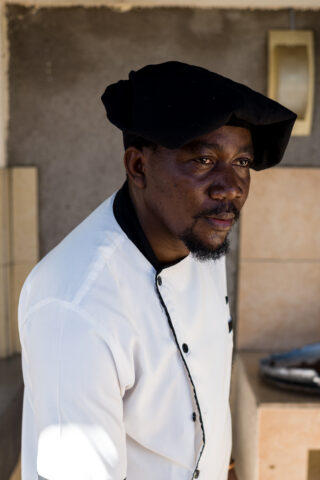 Food at TICC
A good meal is the base for a good day's work and learning. Therefore, our kitchen puts a lot of effort into making great food for students, employees and guests. We serve three meals a day: breakfast, lunch and dinner. And we always offer a vegetarian alternative.
I dedicate a lot of time to research recipes from different places in the world

Kassam, chef at TICC
The kitchen is supervised by Kassam who has been with us for more than 10 years. He has spent some time in Norway to learn about the Norwegian cuisine and serves a mix of local and norwegian dishes. Our restaurant has been mentioned as the number one place for food in Tanga.
Traveling to TICC
Tanzania has two international airports, Dar es Salaam and Kilimanjaro. Many international airlines also use The International Airport at Zanzibar.

From Dar es Salaam there are domestic flights to Tanga with either Auric or Coastal. There's also local buses to Tanga that are cheaper but take longer time. Some call it an experience. We recommend Raha Leo and Ratco as safe bus companies.

Together with our partners we gladly help you organize the entire trip.

Travelling information
Authentic Africa
Tanzania is a very popular destination that offer an authentic African experience. With oceans, jungles, Lake Victoria, Mount Kilimanjaro and the famous Savannah's of Serengeti we invite you to take a boat trip, hike or safari to see some of the most exotic animals and sites in Africa.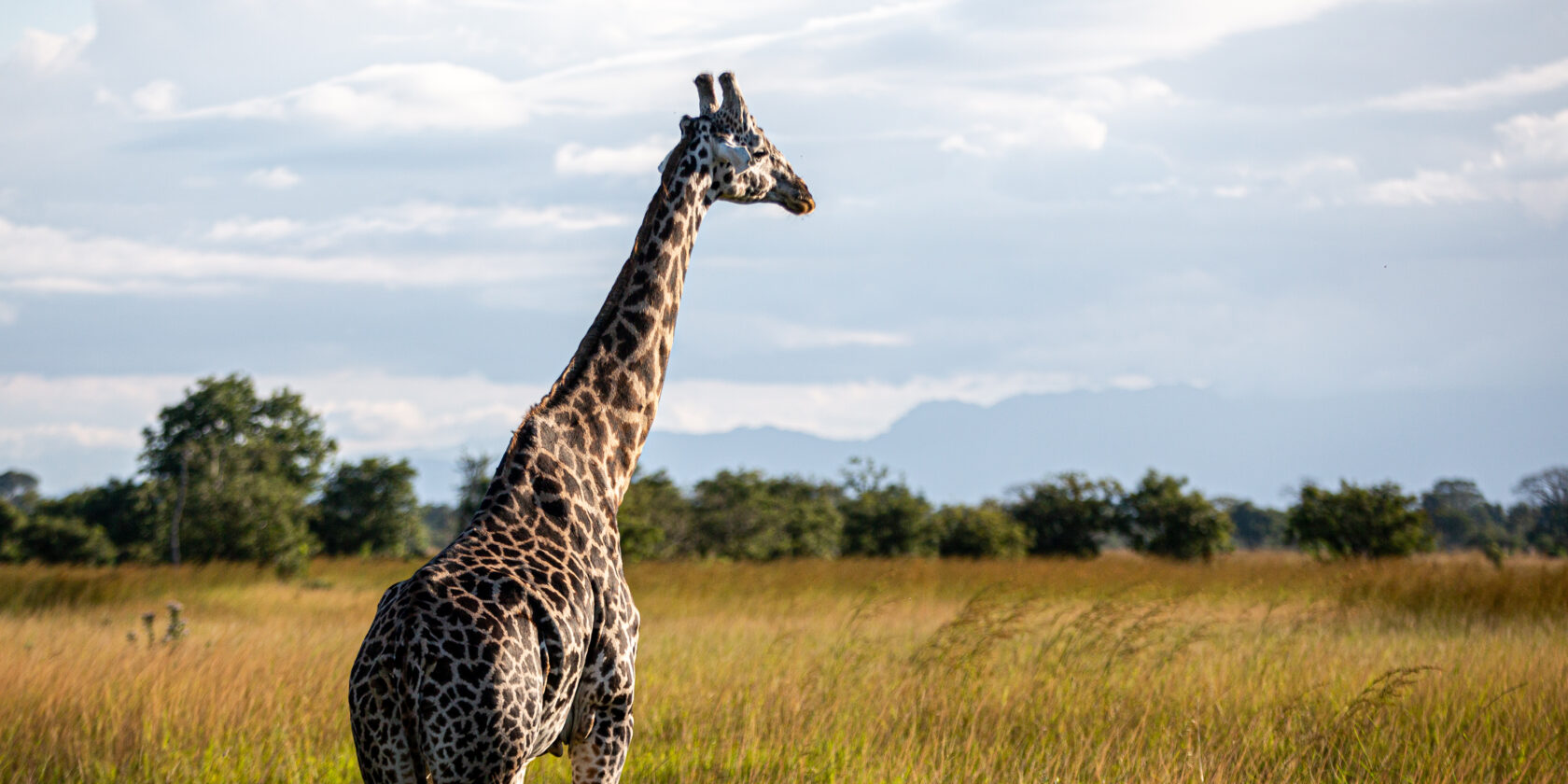 All profits go to the community
All our profits go directly to helping the weakest in our community. For every beer our visitors drink we can help more people. For every night our visitors spend at our center we can help more people. For every party we arrange we can help more people.
Contact us to plan your experience
Send email to Ruth Nesje