An unforgettable
experience
Your practical training at Tanga International Competence Centre is an inspiring way to learn and a valuable service to local communities
Every year, approximately 300 students visit TICC to work alongside local staff in our social programs. Here, you get three months practical experience suitable to your study back home, in one of our 7 social and health related programs. You will get a once-in-a-lifetime chance to contribute, share and learn through the interaction with people in the local communities in Tanga.
300
Students visit TICC each year
90
Days full of new experiences
7
Social programs for you to learn
Students are staying at our centre, located about 15 km outside Tanga City. Staying at TICC means living, sleeping and eating in a comfortable atmosphere with three good meals a day, a beach for swimming after work and plenty of space for studying and relaxing. Additionally you can do a "homestay", to live with some families in the village for a week or a weekend.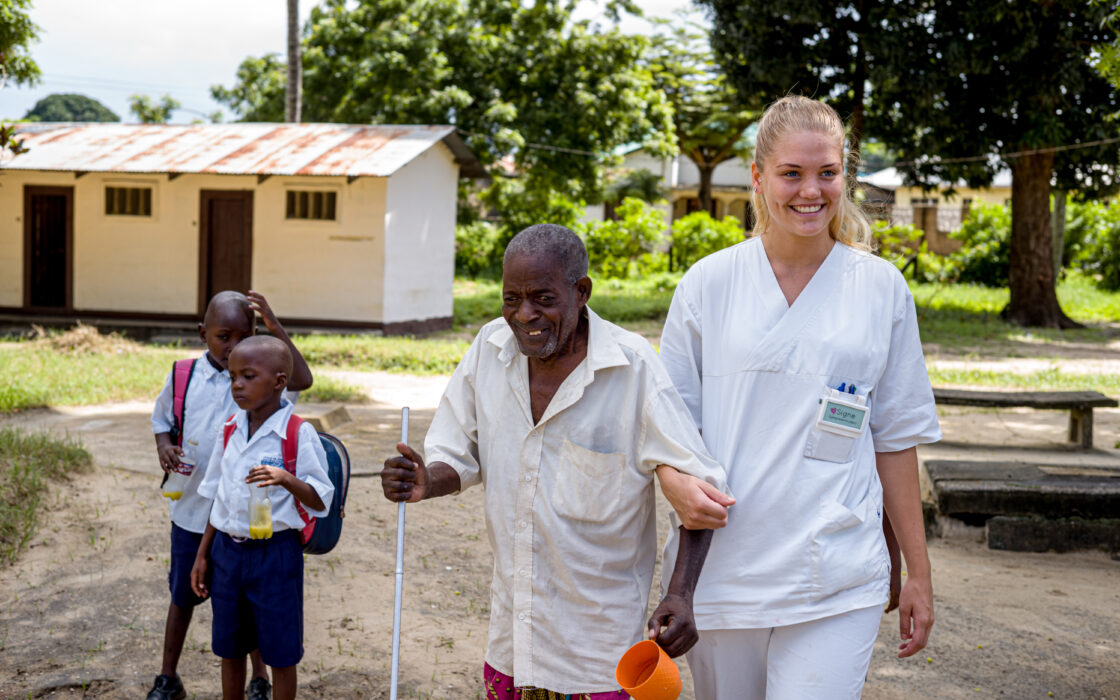 A typical workday starts with a 15-20 minutes bus ride to the different practical sites, where you will work with one of our social programs. During your stay, you will have the opportunity to experience all the seven programs for one or two weeks each. You will get to practice your work in a context totally different from home, learning from the experience of local staff.
Our programs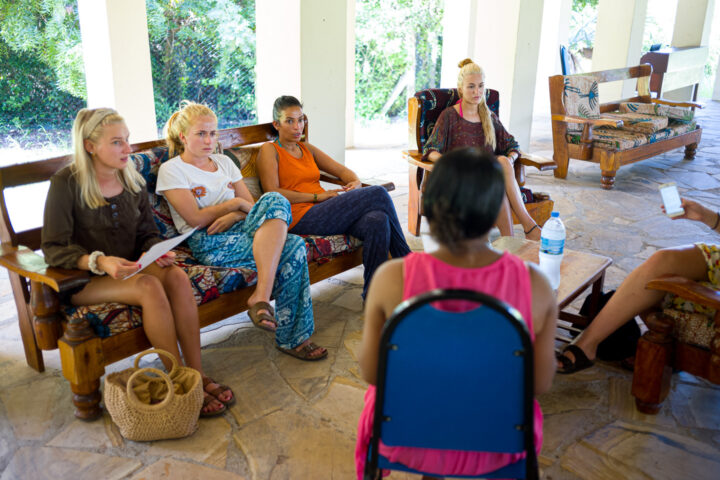 Karibu
The Swahili word for "welcome". And Karibu sana means "You're very welcome".
After returning to the TICC for lunch, there is some time for self study and reflection with the program leaders. In the afternoons, many students go for a swim at our beach, do some exercise, or simply enjoy the fabulous Swahili Shake at our Hakuna Matata beach bar.

In the weekends, there is no program and you can use your free time to explore Tanga region, go on a canoe trip or a proper Safari in any of the amazing National Parks in Tanzania.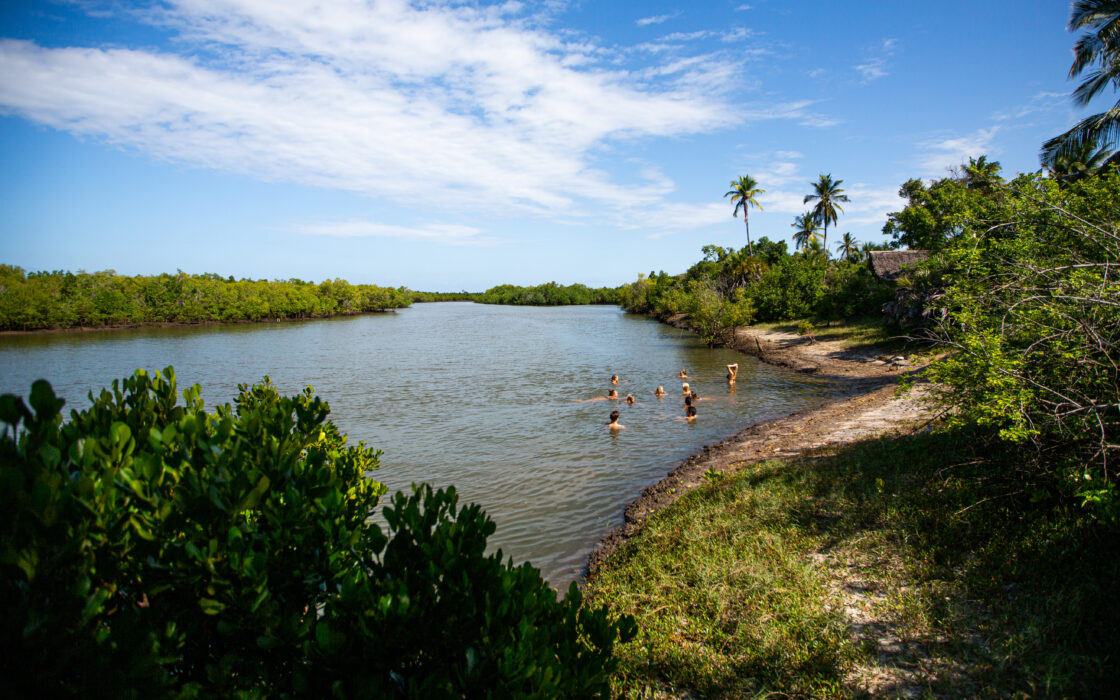 Food at TICC
A good meal is the base for a good day's work and learning. Therefore, our kitchen puts a lot of effort into making great food for students, employees and guests. We serve three meals a day: breakfast, lunch and dinner. And we always offer a vegetarian alternative.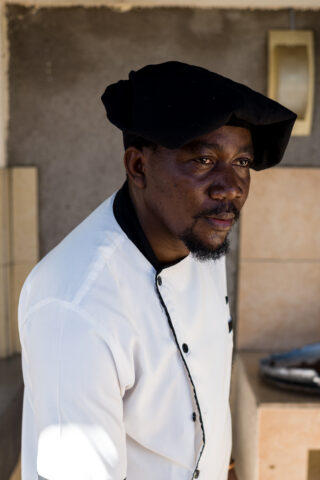 I dedicate a lot of time to research recipes from different places in the world

Kassam, chef at TICC
The kitchen is supervised by Kassam who has been with us for more than 10 years. He has spent some time in Norway to learn about the Norwegian cuisine and serves a mix of local and norwegian dishes. Our restaurant has been mentioned as the number one place for food in Tanga.
Living and Sleeping
Our students stay in twin rooms with their own toilet and shower. There is a laundry service available, but many choose the cheaper option and wash their clothes themselves. Even though there is no special training facilities, most students organize some own way of exercising. We also have some houses to rent for family and friends who want to visit.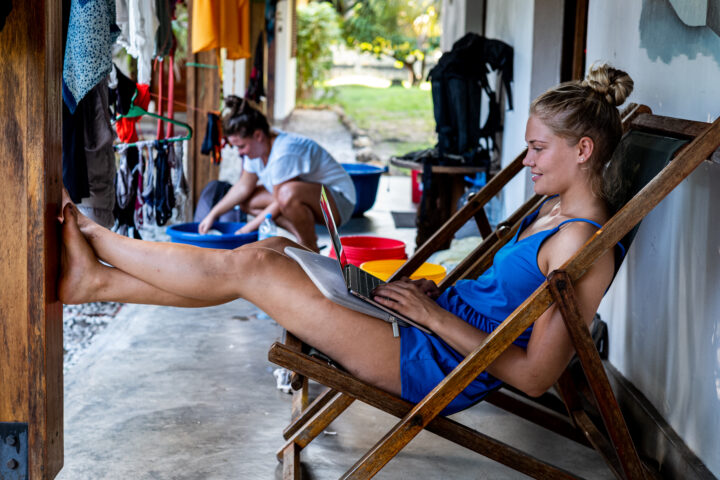 There's no better security than the Maasai
We employ six Maasai for guarding the center. They are fearless and alert, ensuring a safe stay at TICC. And in case there should be anything scary, a poisonous snake or a harmless spider, you can always shout «Maasai» — and they'll be there in the blink of an eye.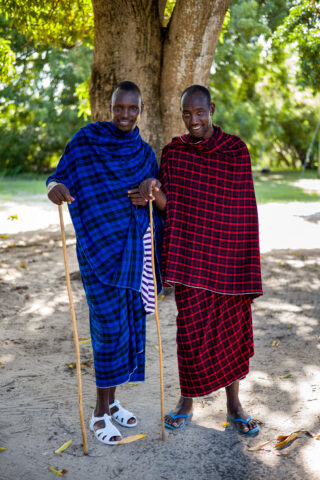 Traveling to TICC
Tanzania has two international airports, Dar es Salaam and Kilimanjaro. Many international airlines also use The International Airport at Zanzibar.

From Dar es Salaam you can use domestic flights to Tanga with either Auric or Coastal. There are also local buses to Tanga that are cheaper but take longer time. Some call it an experience. We recommend Raha Leo and Ratco as safe bus companies.

We organize transportation from the bus station or the airport of Tanga. It will take a little while to drive all the way to TICC on the bumpy roads of Tanzania, but don't be afraid: you will be warmly welcomed at the center.
Travelling information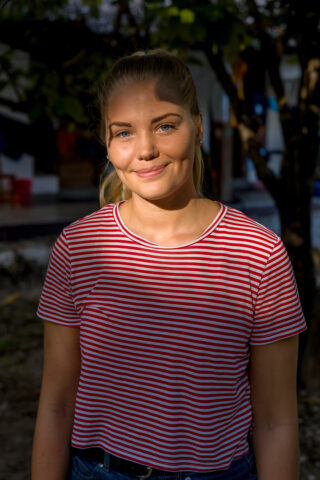 In Tanga, I understood how lucky we are with our health system in Norway

Signe, 21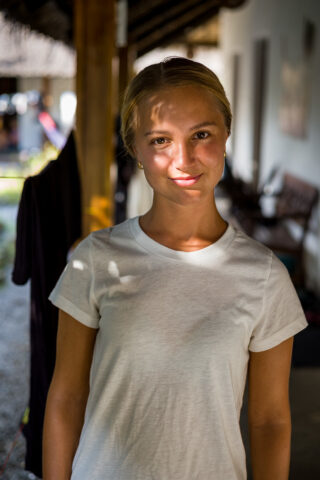 Taking your practice at TICC can be a door-opener back home

Else-Marie, 23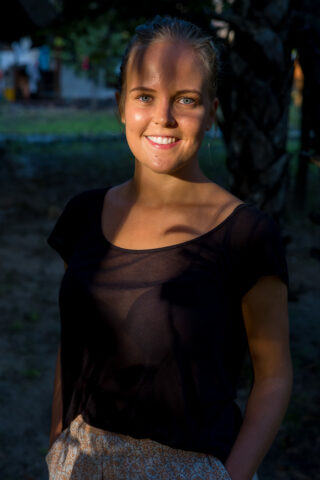 I could totally imagine coming back here as a volunteer later in life

Emilie, 23