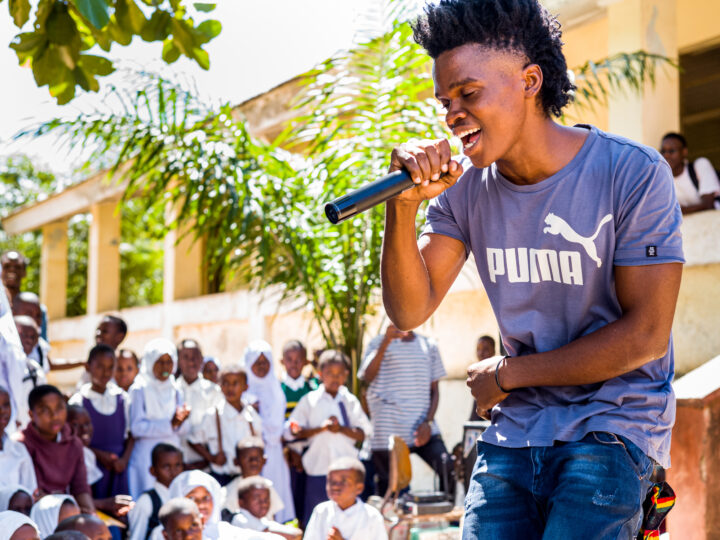 Innovative and Productive Youth
Creating new opportunities for youth
Tanzania is facing a youth unemployment crisis due to its very young population, and lack of employment opportunities - even for those with university degrees. Almost half the population in Tanzania is under the age of 15 due to many different reasons, among them HIV/AIDS.

Many children and youth drop out of school mostly due to poverty, but also because they lack moral and economic support from parents and caretakers
47%
Of population under the age of 15
25
Million people under age of 15
23%
Of youth age 15-24 can not read nor write
New opportunities
Our "Youth Group Program" is providing positive alternatives for youth who have dropped out of school.
The youth groups are recruited in the rural villages in close collaboration with the local leaders. They have awareness classes on important topics, and make their personal road-maps for future steps. They also take part in several activities at TICC, and are active and valuable participants in the campaign program where they perform role-plays together with the students. Occasionally they also perform for the guests at TICC with traditional dance, drumming and singing.

After being a member of the Youth Group many get sponsors to take shorter vocational courses at VETA. Some few with good grades are getting Educational Support for higher education, if we have enough sponsors.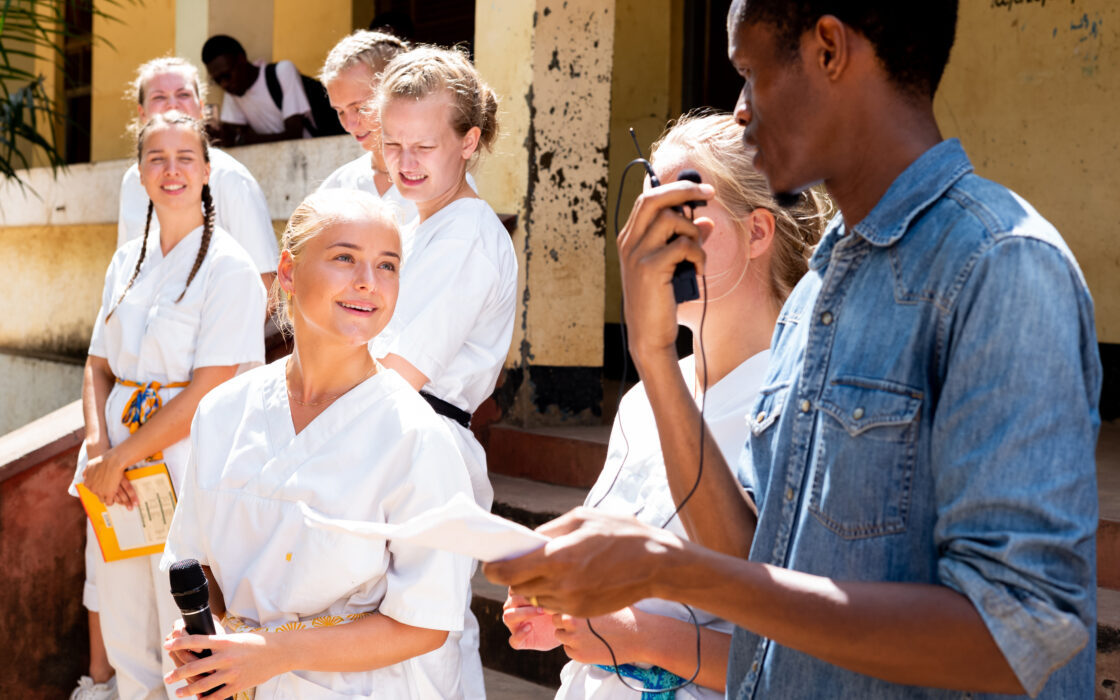 A valuable part of TICC
The youth also help in different programs as for example on the elderly home and in the family homes. They have become a valuable resources for TICC and the work we do. This transformation from only getting the opportunity will have a long lasting impact on our local communities in many different ways.
Meet Mariam
Together we are creating lasting change in Tanga. Our local heroes work tirelessly every day with the community to educate, ease suffering and complete projects that together have a huge impact on the lives of the poorest in Tanzania.